Dr. John Sumarah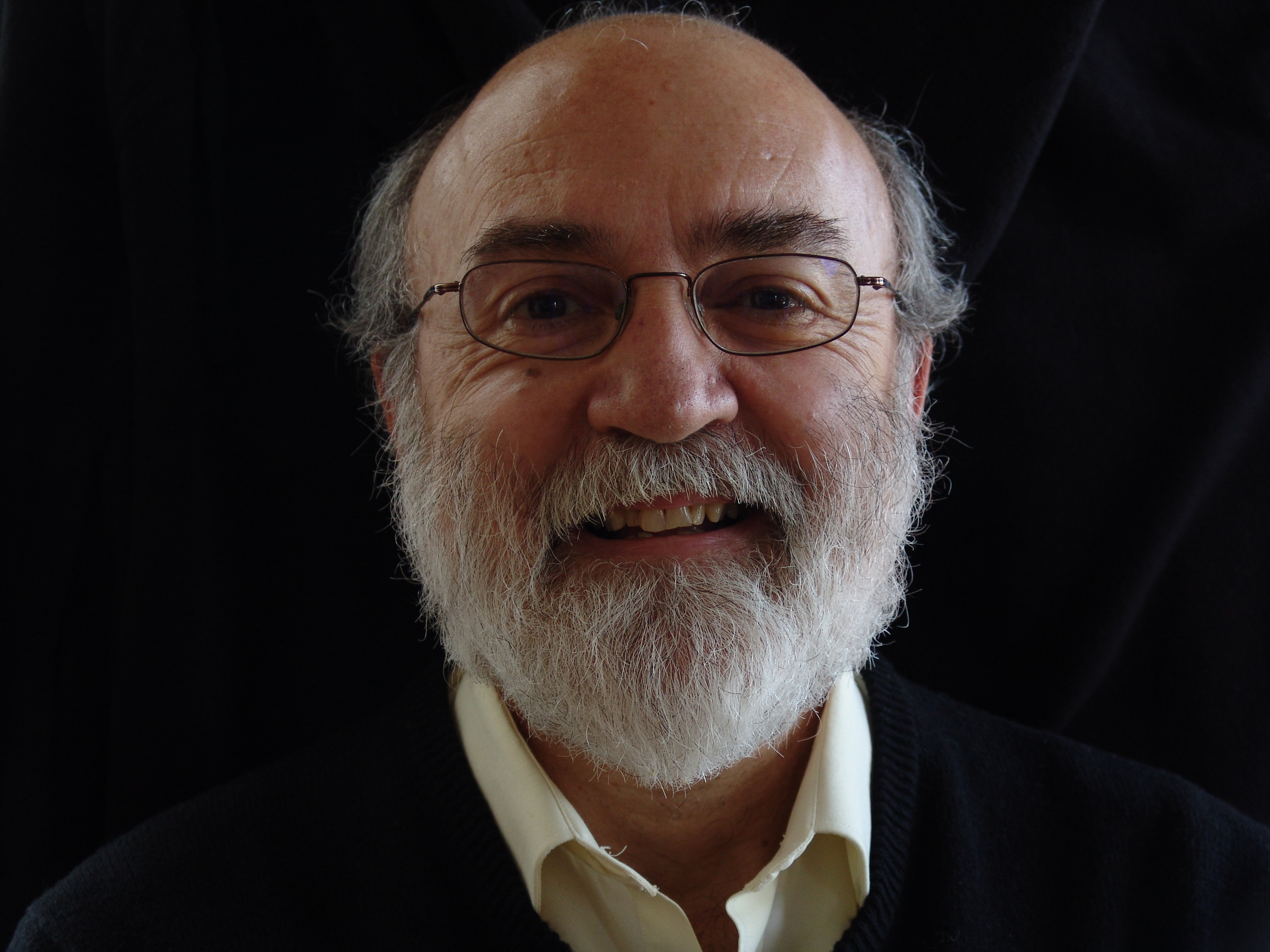 Professor Emeritus
School of Education
Box 57
Acadia University
Wolfville, Nova Scotia
B4P 2R6



Email: john.sumarah@acadiau.ca

Counselling Program:
http://education.acadiau.ca/med-counselling.html



Education: B.A., M.Ed., Ed.D (Toronto)




Research Interests:

L'Arche and human services
Comprehensive guidance and counselling
Ethics and counselling
Spirituality


Recent Publications:



Horvath, P., Bissix, G. Sumarah, J., Crouchman, E. Bowdrey, J. (2008). Motivational orientation, expectations and vulnerability for depression in women. The Journal of Prevention and Intervention in the Community, vol 35, #2, pp 19-32.

Sumarah, J. & Cushing, P. (2007). The role of mutuality in being and becoming human. Letters of L'Arche. December, 2007. No 123.pp 16-19.

Lehr, R., Lehr, A. & Sumarah, J. (2007). Confidentiality and informed consent: school counsellors' perceptions of ethical practice. Canadian Journal of Counselling, vol 41, no 1.

Sumarah, J. (2005). A Counsellor Educator's Reflection on Counselling, Accompaniment and Spiritual Guidance. International Association for Counselling. March, pp 15-17.

Sumarah, J. (2005). Ethics for School Counsellors. Nova Scotia School Counsellor's Association Journal.